Welcome to our website
This site is designed to have the best educational content available for those who are interested in: asset protection,  reducing income taxes, guaranteed return (accumulation value) annuities coupled with a guaranteed income for life, creating a tax-free retirement nest egg
Nicholas "Nick" Dell'Aquila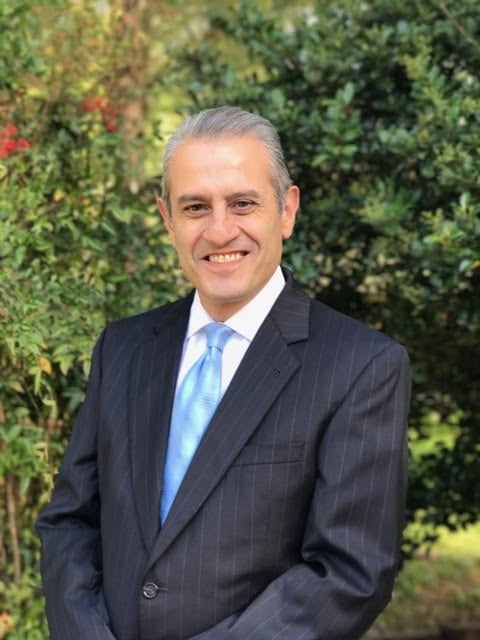 Nick Dell'Aquila is the president of Dell'Aquila Financial, Inc. in Winston-Salem, North Carolina, where he has served the area for more than a decade. Nick passed the Series 65 exam and is an Investment Advisor Representative (IAR) affiliated with investment advisory services offered through Virtue Capital Management, LLC (VCM), a registered investment advisor.
Nick has also earned the LTCi certification for Long Term Care Insurance.
Nick strives to manage and reduce risk in client's investment portfolios, helping them lower taxes and better understand how insurance fits into their personal and business lives. He has expertise in low-risk and tax-efficient financial plans offering investment advisory services, as well as retirement planning and risk management.
Nick educates his clients on how to maximize their social security payments to help create a guaranteed lifetime income and reduce exposure to the high cost of long-term care and home health care expenses. Education is the cornerstone of Nick's practice with the goal of helping his clients preserve, protect, and grow their wealth. As a Registered Fiduciary, Nick puts his client's best interest first. He gives investment and financial advice using the fiduciary standard, which means he always acts in the best interest of his clients. Nick's motto is that he cares for his clients as if they are family.
Please contact Nick to discuss how Dell'Aquila Financial Inc., a full-service independent financial firm committed to protecting assets and growing wealth, may be of assistance to you. Nick looks forward to helping you and your family or business achieve your financial goals together.
Nick earned his Bachelor of Science degree in Electrical Engineering from the University of Maine and won the 2008 Head of the Class award from National Life Group.
He is involved with Men's Ministry at his church and enjoys traveling to the coast in Maine and North Carolina. He and his wife, Pam, spend family time with their four children hiking and camping. Nick also enjoys reading and listening to music.
 "Any guarantees mentioned are backed by the financial strength and claims-paying ability of the issuing insurance company." 
If you have any questions about the content on this site or if you want to discuss how we can help you protect and grow your wealth, please
click here to email us
or phone
336-768-8956
. To sign up for a free consultation or to just get more information
click here
.